Every Tuesday there is a new topic that involves a list of ten books.  This meme was created by The Broke and Bookish.  
Here is a Countdown of Ten Books that I think should be made into Movies!! !!
10. Shatter Me by Tahereh Mafi
Seeing Juliette with her power on screen would be  purely amazing!!!!!!
9. The Selection by Kiera Cass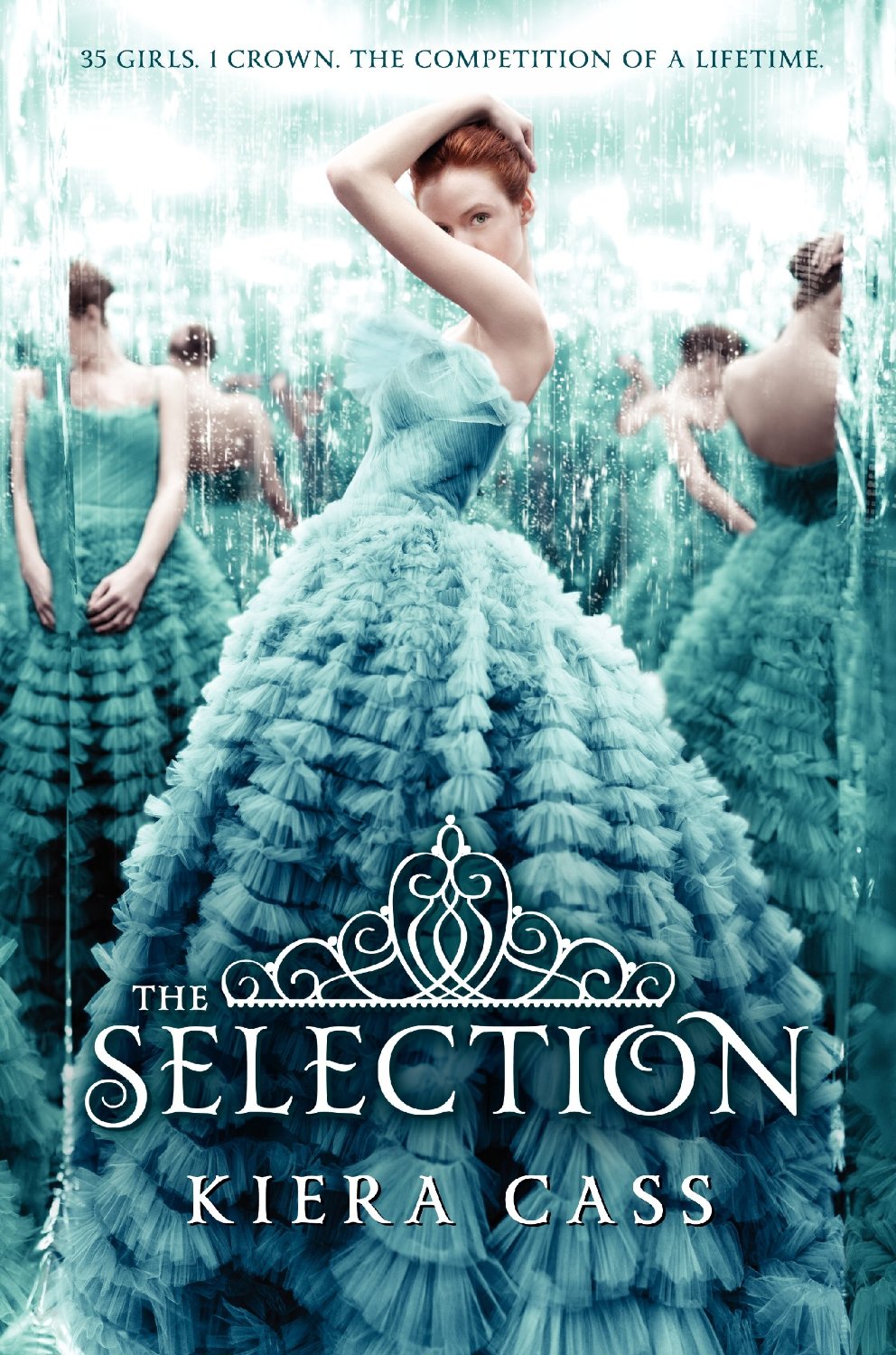 I read this book a few years ago, and this book would make an awesome movie. The setting, characters, Plot EVERYTHING!!!!!!!!!!!!!!
8. Article 5 by Kristen Simmons
This book is easily my favorite book of all time.
Chase Jennings is just literally OMG!!!!! Plus I would like to see the setting unfold, and the characters, especially Ember as she journeys throughout the book.  The plot is super interesting especially for a dystopian movie.Seeing my favorite series on screen would be amazing but I'm going to be real here, they cant find any actors that will  portray  Chase. Because he is too amazing. 🙂
7. Legend by Marie Lu
I am waiting, just waiting for this book to be made into a movie. And I'm STILL WAITING!!!!
6. Throne of Glass by Sarah J Maas
CAELEANA SARDOTHIEN IS A BADASS.Who wouldn't want to see her glory actions on screen? This book is so unique and if this book is made into a movie, it would be a huge success because the plot is so different from others, and it has a twist of magic.
5. Sweet Evil  by Wendy Higgins
Lots of reasons Why:
One main Reason: Kaiden Rowe
4. My Soul To Take by Rachel Vincent
Who wouldn't want this to be made into a movie?!!
3.The Program by Suzanne Young
And we are down to my TOP 3 PICKS!!!!!!!
I LOVE DYSTOPIAN ! And The Program is among one of my favorite dystopian reads. I would love to see this made into a movie.
2. Unearthly by Cynthia Hand
Unearthly is one of my favorite books of all time. I am intrigued with angels and Clara is such a great example why. This book has so many actions, twist and turns and yet so remarkable among others.
1. Hush Hush by Becca Fitzpatrick
     AND WE ARE DOWN TO MY NUMBER ONE PICK !!
Hush Hush is so beautifully written. This was actually my first book I've read about angels and I was not disappointed. I really hope this book will be made into a movie.